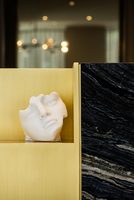 OUR PHILOSOPHY
Providing you with a concise selection of pharmaceutical-grade skincare, we will ensure that you achieve results with ease. 
READ MORE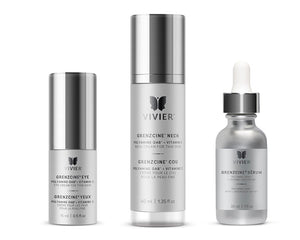 THE SCIENCE OF POLYAMINES
Vivier's GrenzCine formulations are powerful, yet gentle. Formulated with Polyamine-DAB™ and Vitamin C, these products will restore your skin, defying the most challenging signs of aging. 
EXPLORE GRENZCINE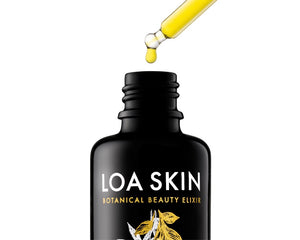 A PHYTO-ACTIVE APPROACH
Botanical Beauty Elixir is LOA Skin's multi-purpose botanical infusion to nourish, soothe, and hydrate your skin. Target inflammation using plant-based ingredients backed by the latest scientific research. 
EXPLORE LOA SKIN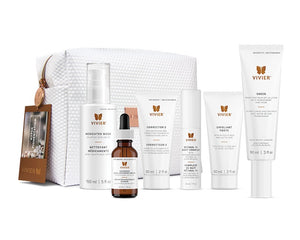 SPECIALTY SKIN PROGRAMS
Constructing a regimen to effectively treat your skin concerns takes precious care and consideration. Vivier Skin offers comprehensive skincare programs to treat various skin concerns.
EXPLORE PROGRAMS
SKINCARE FOR OUR TOP PROCEDURES